Grateful to our sponsor,
Eastern Bank
, this year, Boston GreenFest's Business Breakfast will be an in-person Green Business Breakfast that will be filmed by BNN Media:
#Renew. Restore. Regenerate.
Will take place on:
DATE: Thursday, August 18, 2022
In-person - Invitation Only
We are proud to announce that our Thought Leader for this year's breakfast is Dr. Vikram Soni, Professor and UGC Emeritus Fellow at the Centre for Theoretical Physics in New Delhi, India. Dr. Soni obtained a PhD from the University of California at Santa Barbara and is a theoretical physicist specializing in astrophysics. In addition to physics, Dr. Soni is an environmental activist and, in 1995, established Natural Heritage, a leading Indian environmental NGO. Dr. Soni recently published his new book
Naturally, Tread Softly on the Planet
which describes human interventions in the matrix of life on earth. Vikram Soni has for many years been a leader in the fight against the destruction of the natural environment in his home country, India, and elsewhere throughout the planet.In his book:
Naturally: Tread Softly on the Planet
sets the direction by placing human interventions in the matrix of life on Earth.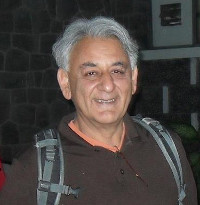 Learn more about
Vikram Soni
.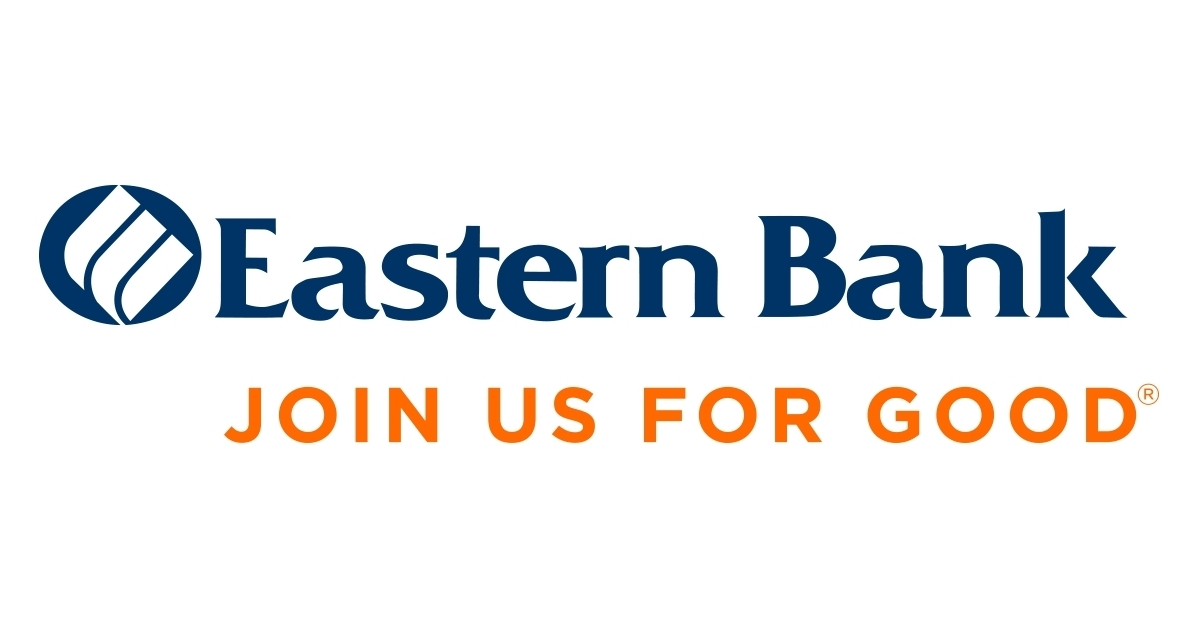 This wonderful photo by Gloria Carrigg (8-19-21):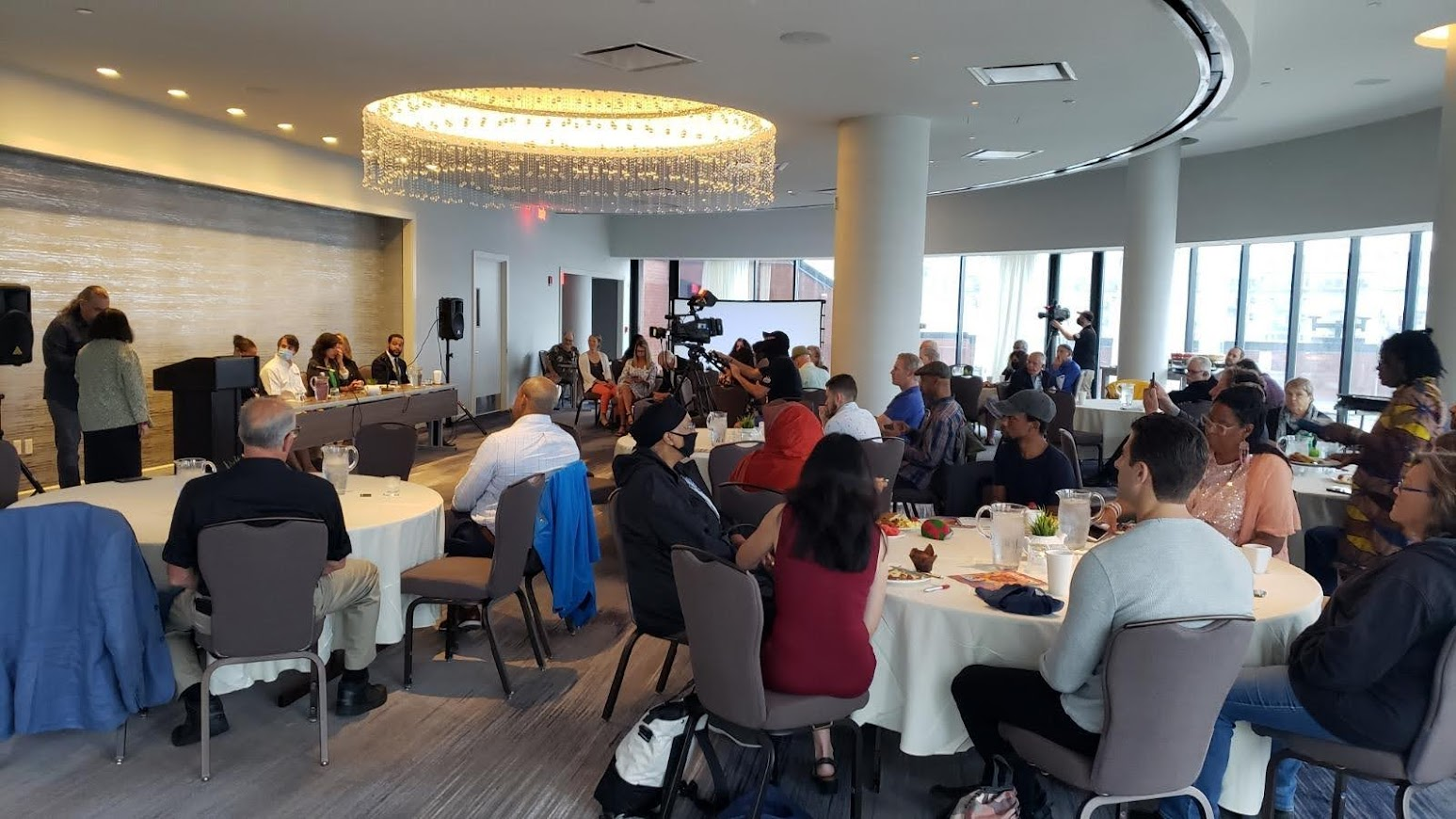 Given that this is our 15th anniversary, we want to honor a few of the people who have helped get us to where we are today: Mr. Peter Smith, Mr. John O'Sullivan Francis, Mr. Owen Toney, Ms. Alison Sander, Ms. Gloria Carrigg and Ms. Silvia de la Sota, Ms. Monica Nakielski, Ms. Sophie Santillan, Ms. Beverley Spence, Ms. Maureen Albight, Ms. Beth Zonis, Ms. Erica Mattison, Ms. Mela MIles-Bush, Ms. Lisa Lamberti-Menino, Ms. Franziska Amacher, Ms. Juri Ify Love and Mr. Edwin Salamanca.