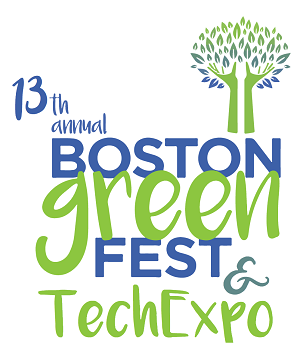 (Para leer en español, cambie la bandera en la esquina derecha encima.)
WHEN: Thursday-Sunday, August 20-23, 2020 Admission: FREE!WHERE: 296 State Street, Boston, MA - T-Stop Aquarium
Rose Kennedy Greenway: from the Carousel to the Rings Fountain
More to be announced!
One of Boston's top 50 award-winning festivals, Boston GreenFest & TechExpo is organized by
Foundation for a Green Future
and its dedicated team. Our goal is to educate and empower people to create a more sustainable, healthier world. We are actively building an interconnected, ever-expanding network. From individuals young to old, business to nonprofit, neighborhood association to academic institution, Boston GreenFest & TechExpo welcomes everyone! By combining business, technology, and artistic expression, Boston GreenFest & TechExpo unites the community locally, nationally, & globally. We are excited to bring you this wonderful free three-day festival in our new venue, on the Rose Fitzgerald Kennedy Greenway and the historic Long Wharf. Our theme this year is
#PeoplePlanetProgress
.
Join 100,000 festival-goers to be better stewards of our environment, share ideas, plan the actions you will take and celebrate with us!
[All photos on this page courtesy of Olga Chernyatyeva, except for two images (So Delicious and Nissan - DAV Communications), and volunteers by Darragh Dandurand]