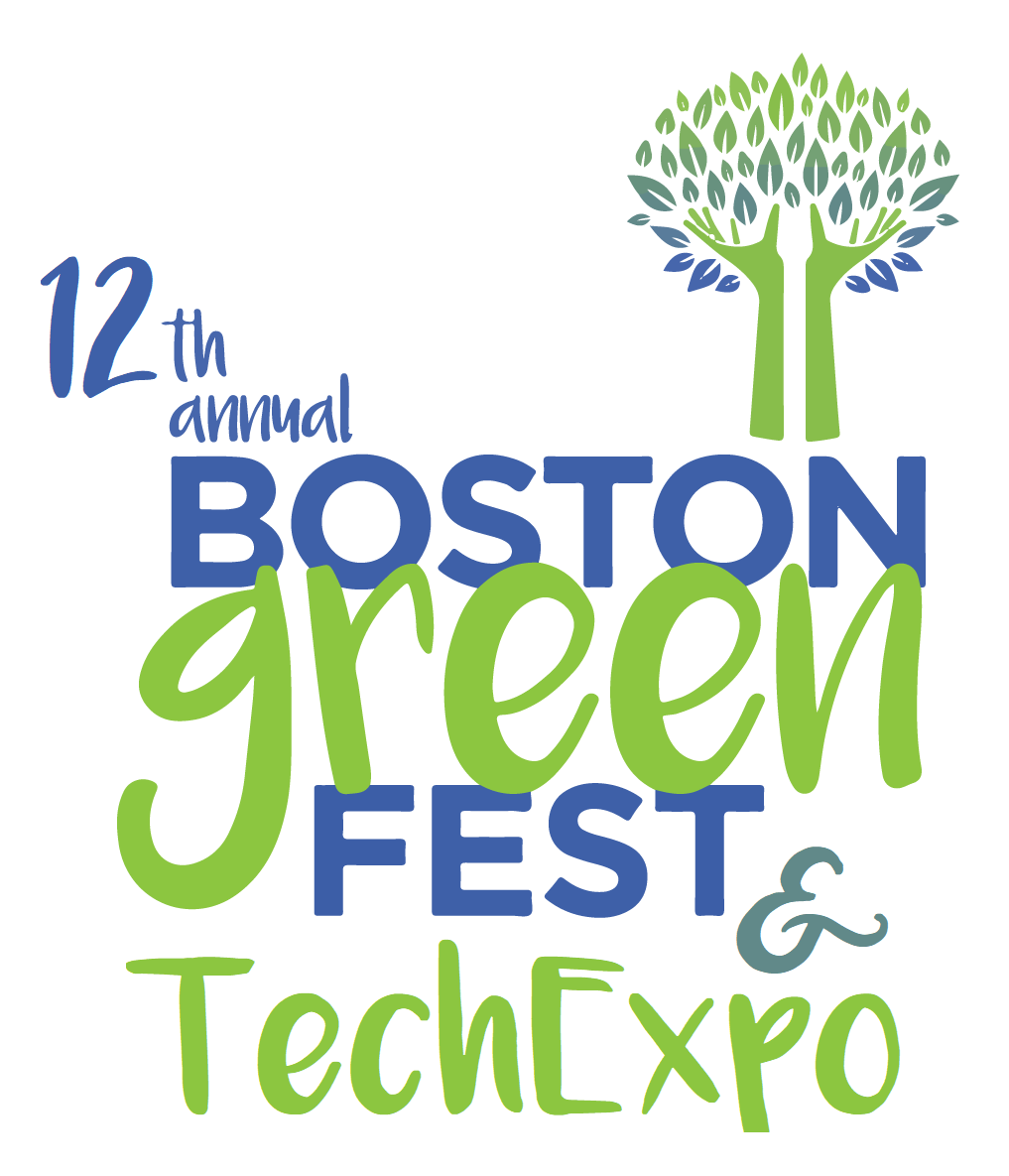 Boston GreenFest & TechExpo is organized by
Foundation for a Green Future
and its dedicated team. Our goal is to educate and empower people to create a more sustainable, healthier world. We are actively building an interconnected, ever-expanding network. From individuals young to old, business to nonprofit, neighborhood association to academic institution, Boston GreenFest & TechExpo welcomes everyone! By combining business, technology, and artistic expression, Boston GreenFest & TechExpo unites the community locally, nationally, & globally.
Our event features robotics and innovation at the GreenTech Expo on Saturday, August 17th which will be free and open to the public. Our leading-edge EcoFashion Show bursting with creativity will also take place on Saturday. The weekend is filled with an exciting program of live performances, activities, food, films, and interactive exhibits meant to inspire.
Exhibitors and sponsors, whether emerging start-ups or established Fortune 500 businesses, will spread their sustainability messages and find meaningful widespread visibility.
Boston GreenFest & TechExpo is excited to bring you this wonderful free three-day festival in a new venue on the Rose Fitzgerald Kennedy Greenway and the historic Long Wharf. Our theme this year is
Connecting Land and Sea.
Be better stewards of our environment, share ideas and celebrate with us...
and
Do It the Green Way!
[All photos on this page courtesy of Olga Chernyatyeva, except for two images (So Delicious and Nissan - DAV Communications), and volunteers by Darragh Dandurand]