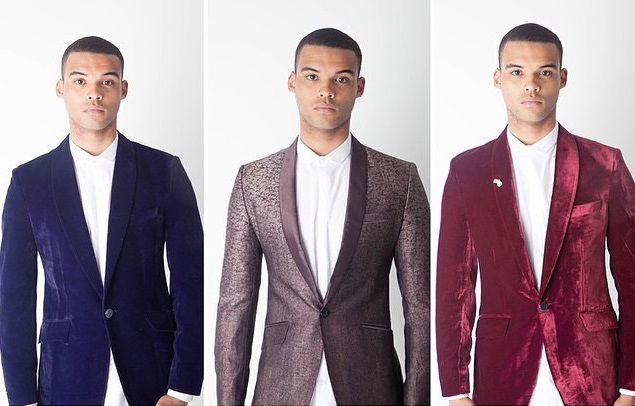 Yusuf Abubakar Tumi, a graduate of Business Information Systems from the University of Newcastle Upon Tyne, United Kingdom (2010) is the founder, Chief Executive Officer (CEO) and Chief Visionary Officer (CVO) of the fashion brand AP Apparel Polo.
Yusuf organised numerous fashion events in Newcastle Upon Tyne known as STAG House (2012 – 2015) and Abuja Fashion Week (2015) the first of its kind in Nigeria's capital city.
Yusuf has been able establish strategy partnership and received endorsement from MTV Base, Ebony Life TV, which are key channels to reach the brand's target market.
Yusuf now aims to take the brand to the next level by utilizing sustainable materials while owning and controlling its production line to develop in-house capability, ensuring product availability all year round.