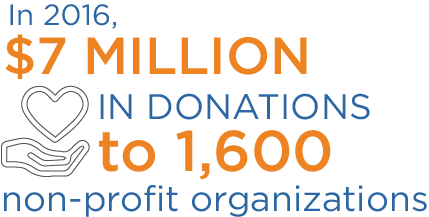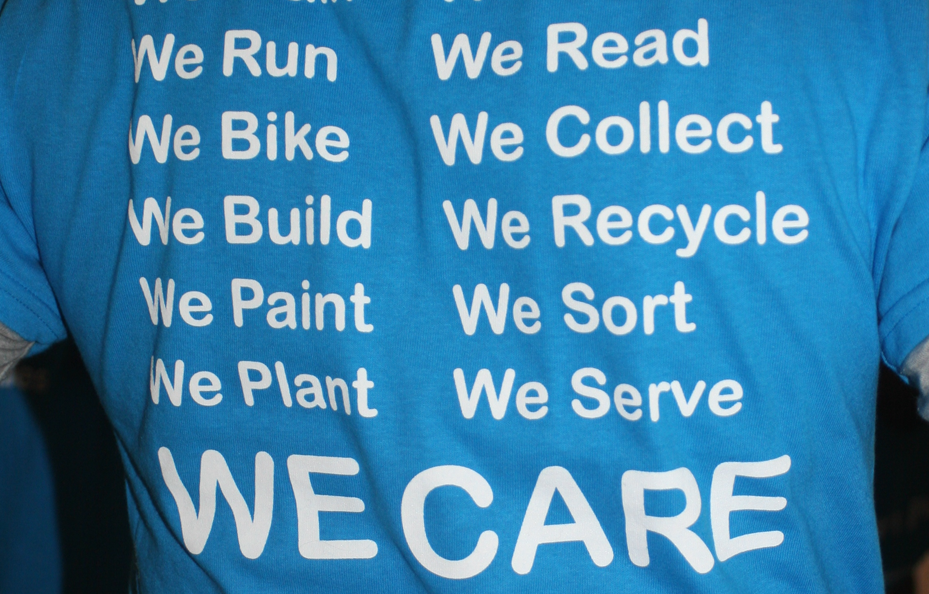 Eastern Bank offers banking, investments, and insurance all under one roof, and prides itself on working harder to understand its customers' needs to deliver these services in a committed and personal way.
Founded in 1818 and headquartered in Boston, Eastern Bank has combined prudent management with well-timed acquisitions to evolve from a modest savings bank to a full-service commercial bank to meet its customers financial needs. With $10 billion in assets and over 120 locations in eastern Massachusetts and southern and coastal New Hampshire, Eastern Bank has the size, stability, technology and knowledge to deliver custom-tailored financial solutions in a convenient way.
Boston GreenFest has been proud to have Eastern Bank as a sponsor since 2009 and this year Eastern Bank will sponsor the Green Business Breakfast!
Please click HERE to learn more about Eastern Bank.